A complex, large scale native revegetation project on the West Coast.

Supplying millions of plants to the rehabilitation of Stockton Coal Mine, north of Westport, has been a major undertaking for Southern Woods for over a decade.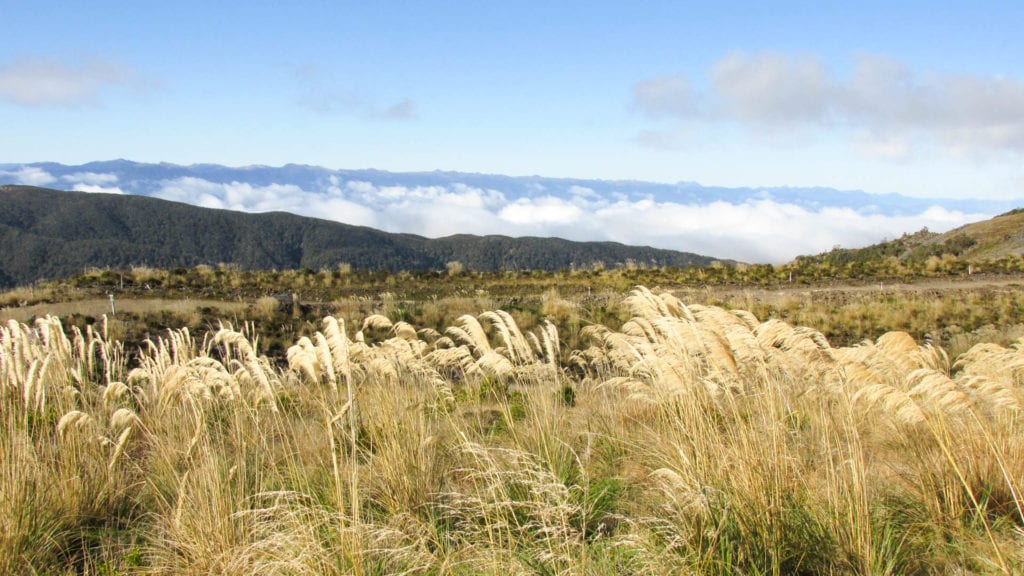 Environmental planting and management is fully integrated with coal mining at Stockton and the mine has an annual rehabilitation target. Each year more than 30 hectares of rehabilitation are completed. This is a complex operation, part of which includes the planting of several hundred thousand native plants annually. Naturally occurring plants are the most tolerant of Stockton's low soil fertility, high rainfall and cold sub-alpine situation.

Seed and cuttings are therefore collected from the Stockton ecological area, are propagated and grown-on at Southern Woods. They are then shipped back to Stockton, to coincide with the best planting windows of spring and autumn.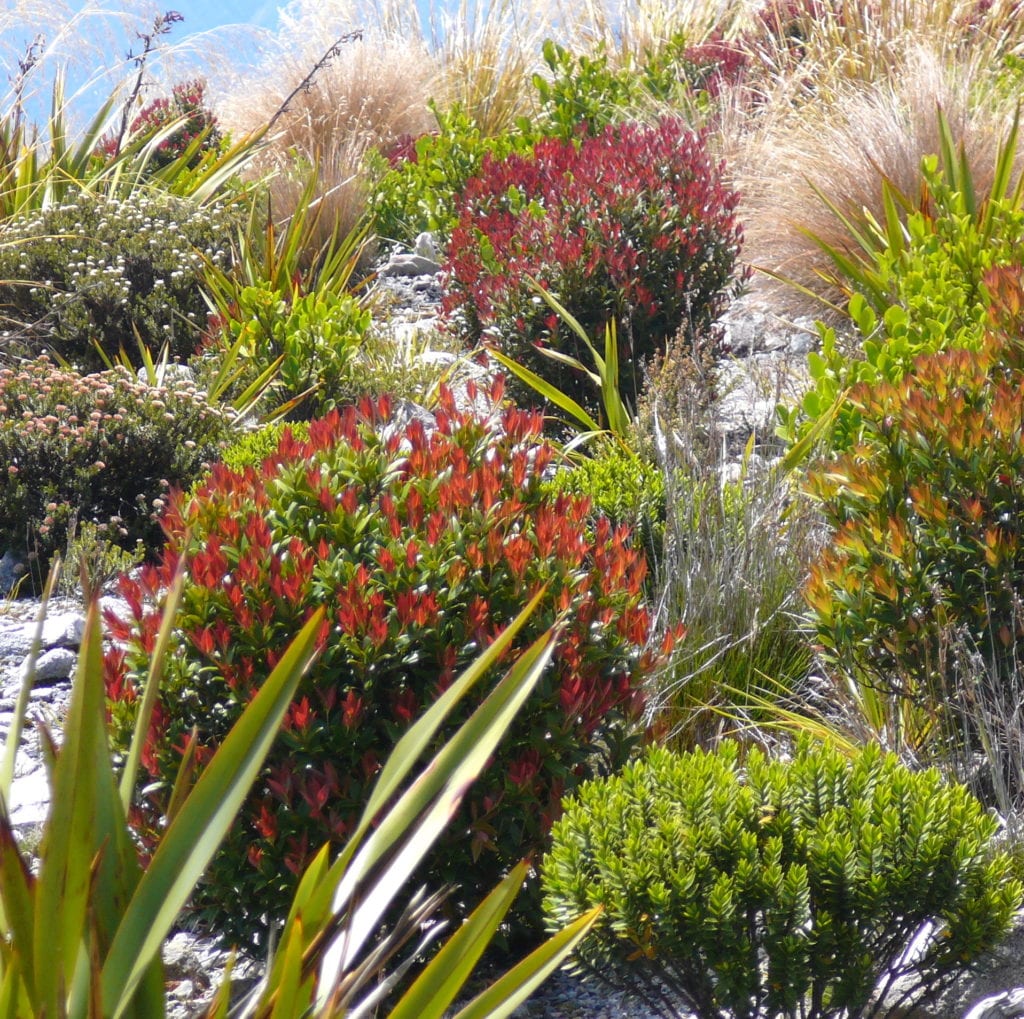 "There wasn't a moments doubt when (he) asked who he should go to. You have, in my view, always provided excellent material backed by good technical support. I am glad he listened. He will not be the last person I refer to Southern Woods."
National General Manager, Environmental Division