Growing quality plants for over a generation.
Located just south of Christchurch, Southern Woods was established in 1987 as a specialist producer of tree seedlings for fuelwood production and shelterbelts. In 1995, the late Murray Mannall moved from production to General Manager, and in 1997 he and his wife Susy purchased the business. The 2000s saw a boom in native revegetation plantings, and a corresponding shift in the product mix. Over the last decade, growth in the Selwyn region has seen Southern Woods further branching out into retail and online sales.
The nursery currently produces millions of trees per year of 500 species – varieties for shelter, forestry, tree crops, native revegetation, fuelwood, fodder, hedging and specimen trees. The Christchurch Southern Motorway development has given the business a one-off opportunity to further expand operations and develop a new footprint for the nursery here in Canterbury. Our ever-expanding 7.5ha site has a purpose-built plant centre and extensive display gardens for both staff and customers.
Southern Woods is committed to enhancing our customer's environments and improving the productivity of their land by using trees. To this end, we provide expert advice and ongoing support, coupled with high-quality trees and tree planting products. Our vision to inspire generations to regenerate New Zealand through innovation, education and propagation.
We thrive on the success of our customer's plantings.
CUSTOMERS, CULTURE, COMMUNITY
Currently, Southern Woods employs around 40 permanent staff plus a number of casual employees during the busy winter and spring period. As a team, we're passionate about delivering a quality product and service. Our teams have decades of knowledge to share, providing informed advice and top quality expertise to customers.
We're constantly learning, expanding our knowledge and improving our processes in line with social responsibility best practices. We support those who support others and we try new things.
We're also committed about our wider community, involved in initiatives across Canterbury to develop and restore plantings across the district.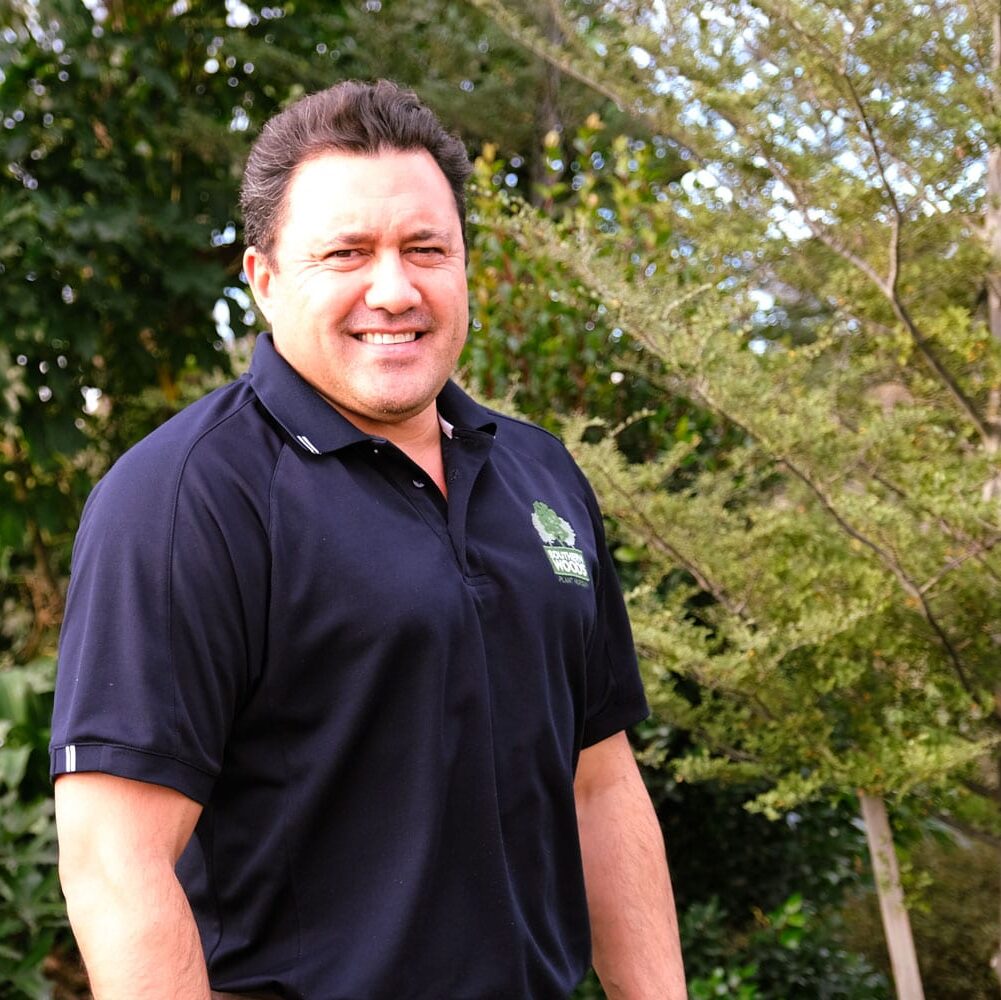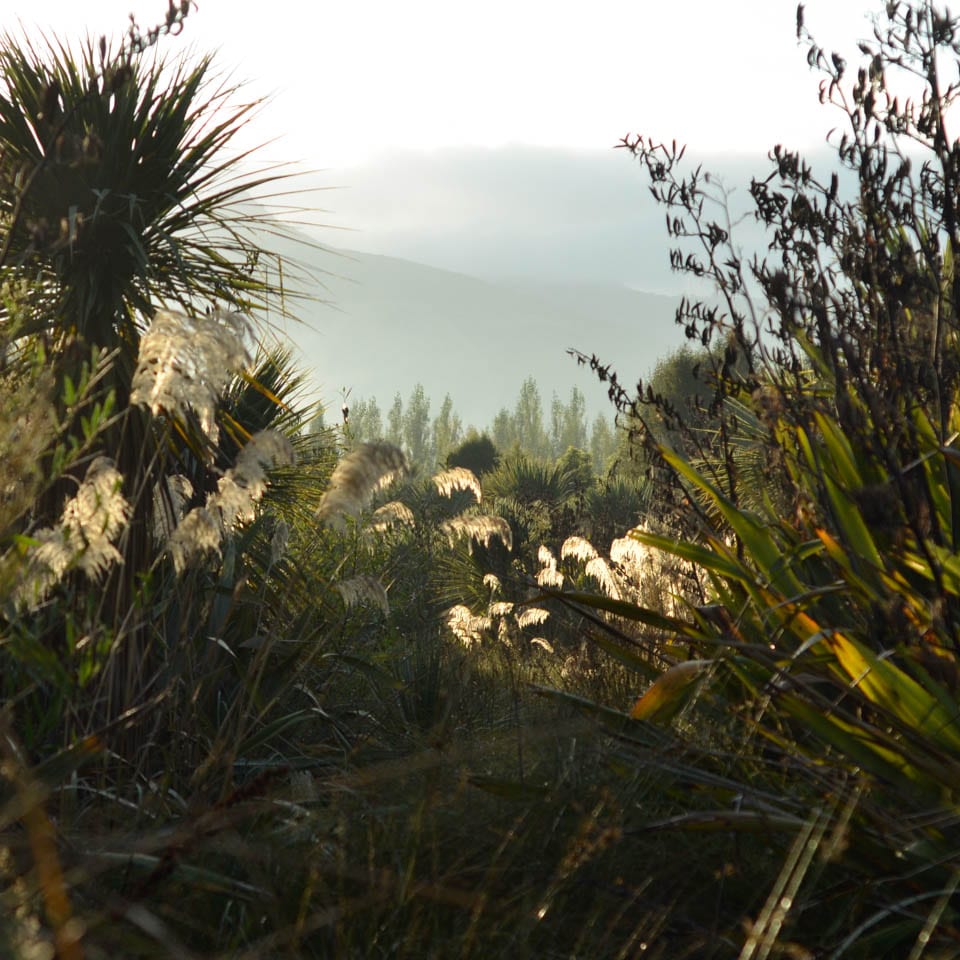 Sustainability is at the heart of everything we do. Our environmental principles underpin our way of thinking here at Southern Woods. We've implemented a number of initiatives across the site, and we're justgetting started:   
Pot & plastic recycling

Tray & Pot refund scheme
Water recycling and storage
A shift to biofuel blends
Hundreds of solar panels across the nursery site
As a team, we work to reduce waste. We are committed to ongoing emissions reduction and reducing our footprint substantially. We'll measure our environmental footprint and set targets for improvement.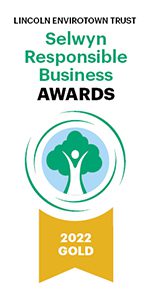 INNOVATION COMES NATURALLY
The nursery currently produces well in excess of a million plants per year of 500 species – varieties for native revegetation, forestry, tree crops, landscaping plants and specimen trees.
Here on the Canterbury Plains, trees are conditioned and hardened to survive potentially harsh planting sites across the country. With scorching summers and under 600mm rainfall most years, the nursery site provides a unique set of challenges for the production team. 
We're constantly looking for innovative ways to grow plants, improving our processes for both quality, capacity and efficiency. Recently, a renewed focus on production infrastructure will future-proof the nursery for years to come.  
We welcome nursery visits from interested trade and educational groups, get in touch anytime.