It's an ever-growing crew. Currently our team consists 
of around 60 employees across the nursery. Interested in joining us? Get in touch today. 
From Left to Right:
Rachel, Irene, Chris, Honey, Anne, Susy, Maddie, Matt, Ivy, Kate, Jeremy, Tania, Joni, Sarah, Rhys, Ursula, Rico, Victoria, Iyjo, Ben, Amelia, Mark, Lydia, Emma, Mike, Dan, Alex, John, Donna, Scott, Hunter, Clair, Devin, Sean, Emily & Ilona.
Those who didn't quite make the photo but are arguably more important
: Aimee, Corrine, Dave, Ginny, Glenys, Grant, Jasper, Jenny, Johnnie, Katie, Laura, Laura II, Leanne, Linda, Robyne, Maria, Neroli, Pip, Sarah, Sjaan & Stephen.
Our team culture is pivotal to the success of Southern Woods. In addition to decades of horticultural experience, the management team is people-focused, forward-thinking and ready to tackle any project. We'd love to hear from you, get in touch by clicking the profiles below.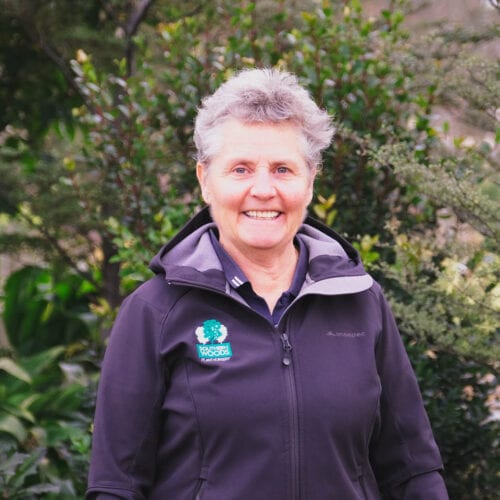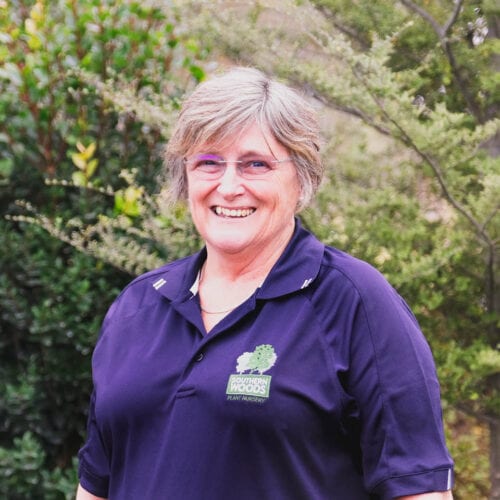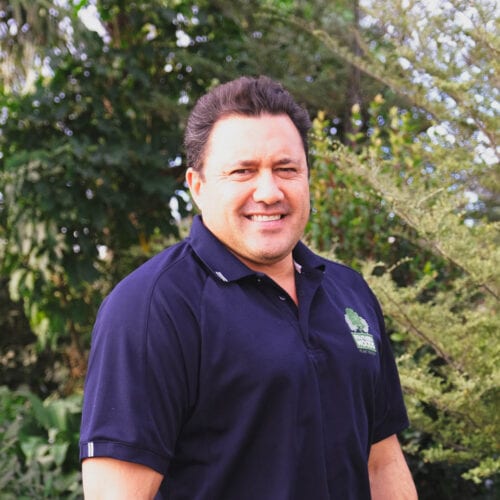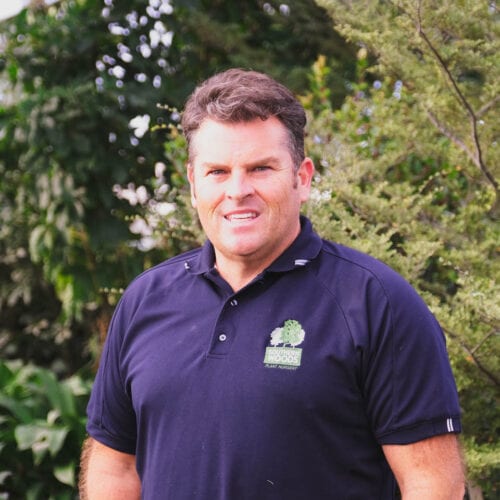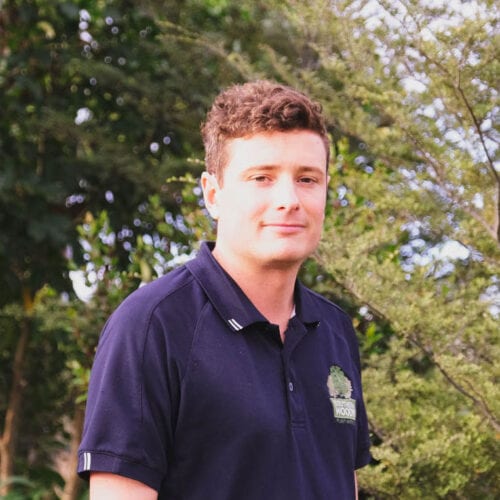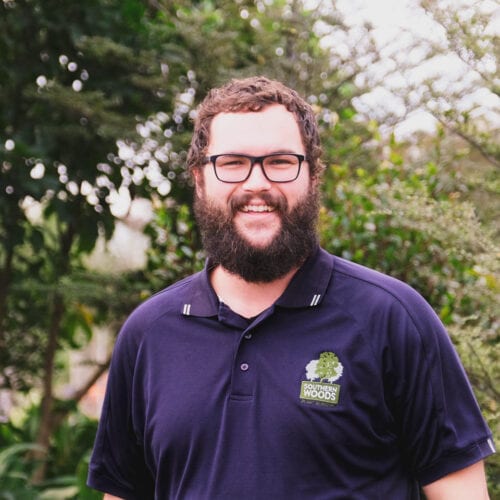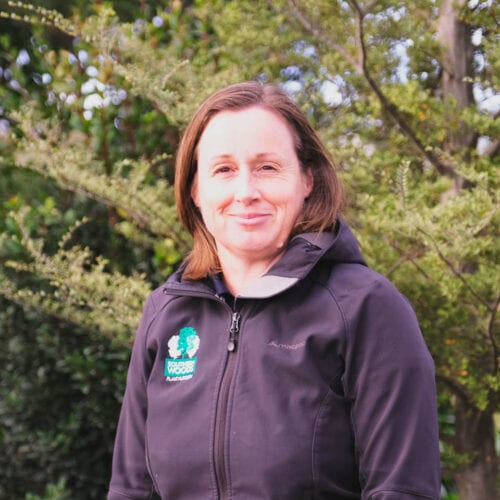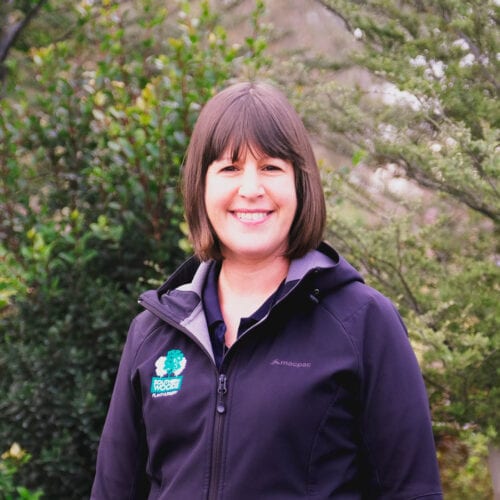 For all retail & wholesale plant enquiries, get in touch with the sales team below.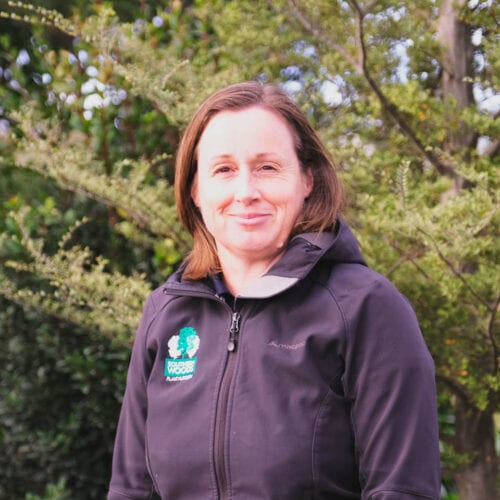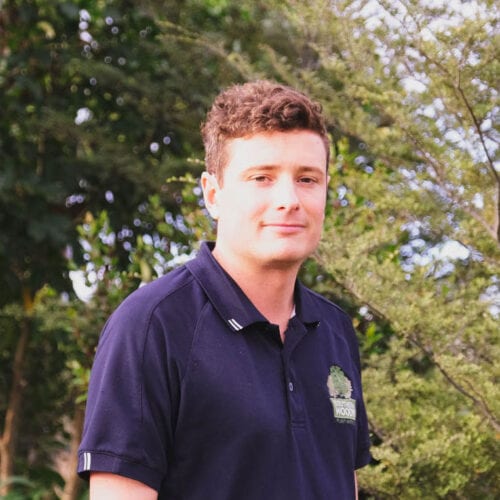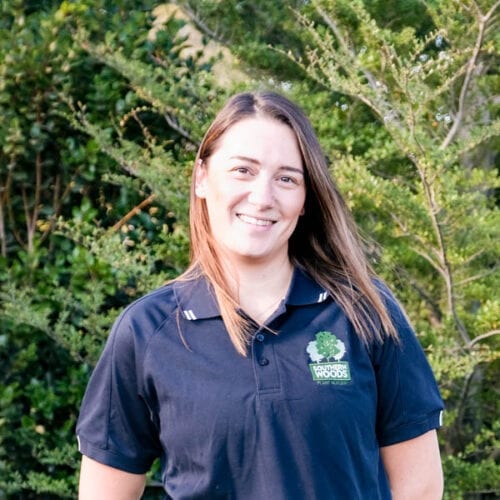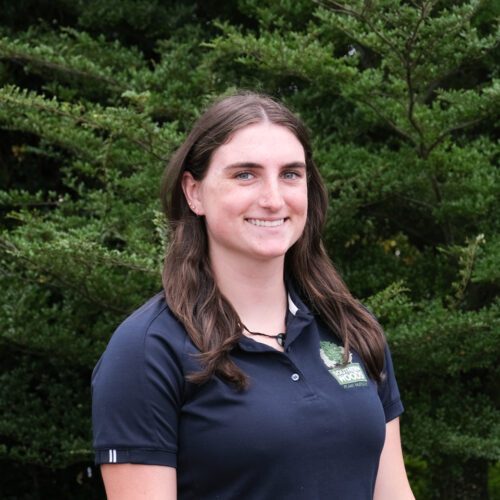 The team responsible for our Plant Centre. We're open 7 days just south of Christchurch.