Canterbury's largest range of trees & shrubs. Our plant centre is open 7 days just south of Christchurch.
Visit our inspiring plant retail space today.
With everything from seedlings to large specimen trees, our well-stocked store is sure to have something for every project. Offering Canterbury's largest selection of plants including natives, hedging, perennials, timber, fruit, shelter, specimen trees and plenty in between.
If you're looking for inspiration, look no further. We have over a hectare of arboretum and display gardens full of ideas, and different themes. The arboretum is picnic and dog friendly, with a playground in store to keep the kids entertained.
Bring in your landscape plans, photos, plant samples, questions and ideas. Our knowledgeable team are happy to tackle any planting project. We're open to the public 7 days a week.

From January 17 2022, Southern Woods will require Vaccine Passes on-site.
From 17 January 2022, we will require all customers and visitors over the age of 12 to have a valid Vaccine Pass when visiting the nursery. We can also help out with contactless deliveries & freight if you're unable to make it in, see below for details. 
Our Plant Centre is open 7 days with the following Covid protections: 
Masks are required in-store
We ask that you to scan in or sign in on arrival

Customer numbers are limited to 100x 
If you have any questions. Our 0800 800 352 number is up and running, you can also contact the team is via info@southernwoods.co.nz or via Instagram/Facebook messages.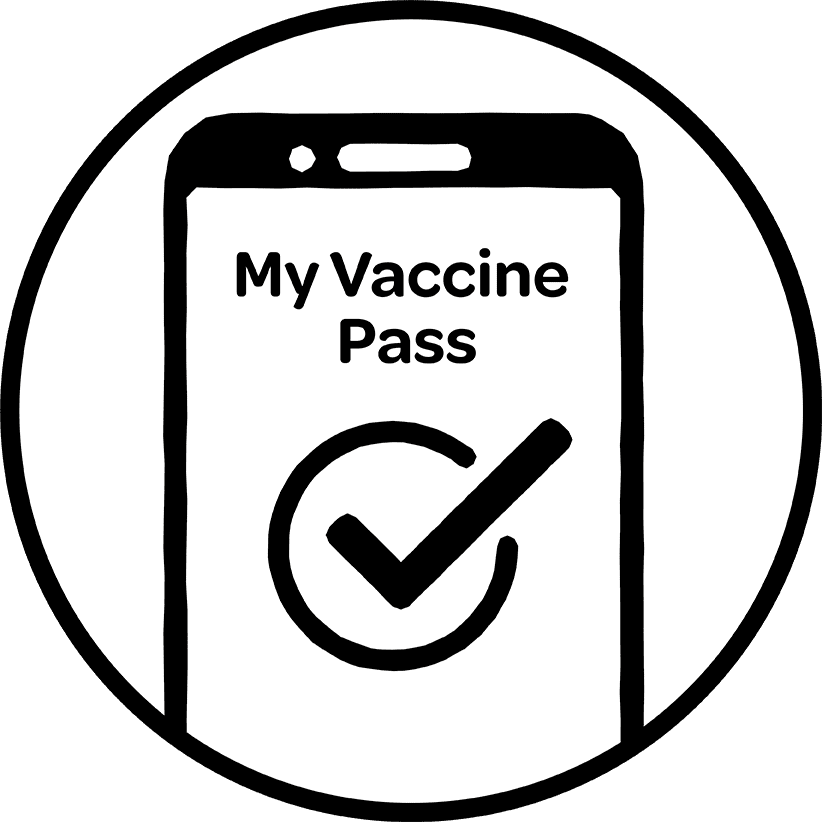 Get expert plant advice from our knowledgeable team. 
Great red tag specials on trees and shrubs. In store only.
Struggling to find your perfect plant? We can help.
Freight nationwide. Courtesy trailers for locals.
We look forward to seeing you.
What's looking good this season...
Camellias

. Sasanqua varieties have started flowering, check in-store for a wide selection of colors.

New 

'Vibes' Elho pots

 available in-store with different colors and sizes, come check them out.

We have a wide range of 

winter-flowering plants

 from winter hazels, witch hazels, wintersweets, hellebores and Ericas only available in-store.

Bare-root fruit trees

 are almost here, some have arrived, so check in-store to grab a dwarf variety or a full sized fruit tree for your orchard.



We'll come to you. The perfect planning tool for your planting project. 
TOOLS & PLANTING PRODUCTS
Premium Planting Accessories
From saws, secateurs, pots and plant guards, we have everything you need to keep your garden looking its best.
We swear by our range of premium gardening tools. Top-quality Japanese saws, secateurs and hand tools. Italian and German pruners, and good old Kiwi-made planting spades. These tools are built to last.
Our range of plant guards and protectors will help keep the rabbits, hares and weeds away, keeping those plants flourishing over their first few years. Our range is ever-expanding with more and more environmentally friendly, plastic free options.
All the essential plant nutrition, pest and disease controls and soil conditioners are at hand, with expert advice on the best products for you.
Our experienced retail team will give you first-hand advice on your selection of trees, shrubs and grasses. Get top-notch information on plants to suit your area, soil and site conditions, with all the advice to keeping them looking their best.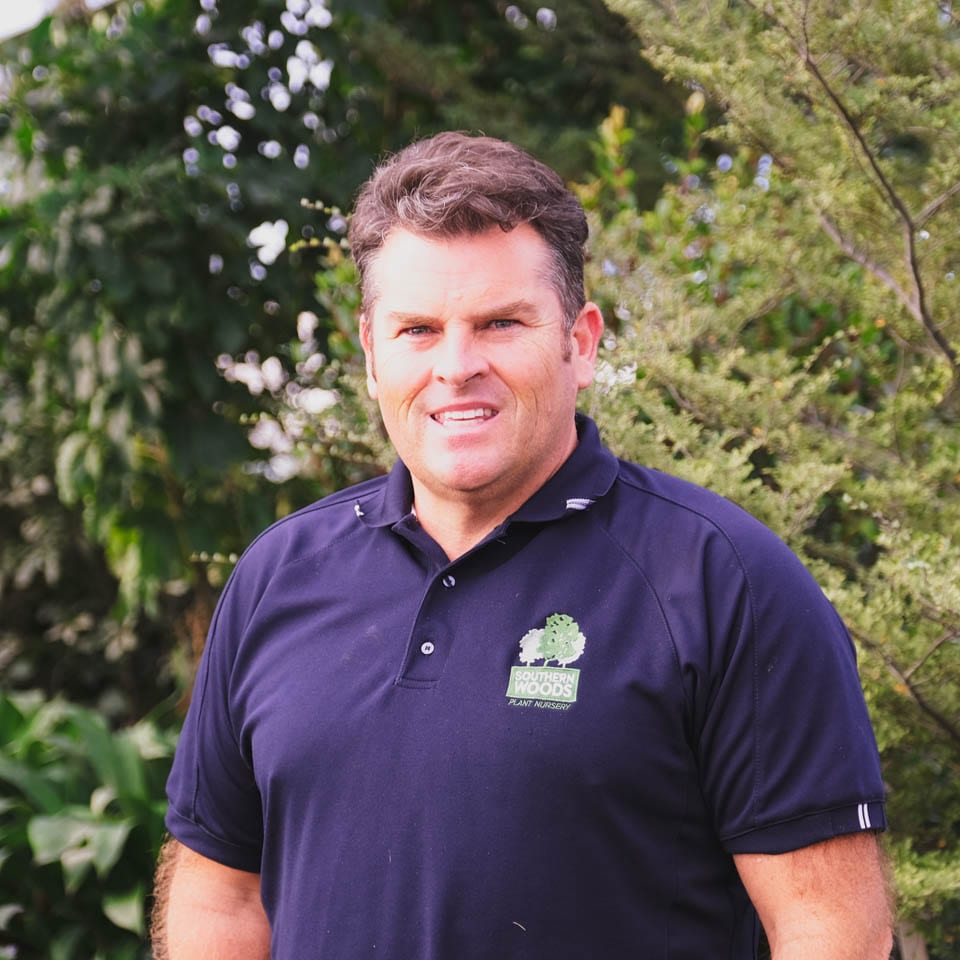 Chris Smith
Plant Centre Manager
A lifelong plantsman with over 20 years experience in the garden industry. Loves giving great advice in Natives, Ornamental shrubs, Trees and Perennials.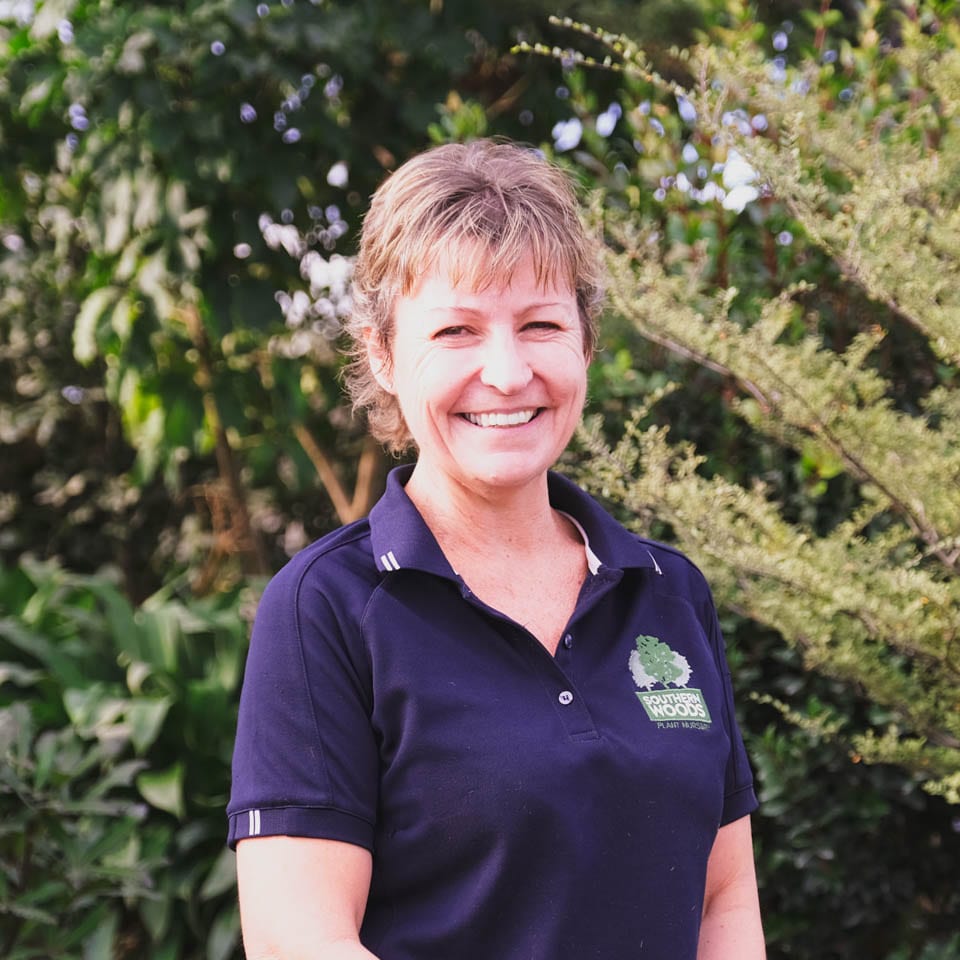 Robyne Hyndman
Plant Centre Sales
For all things spatial, sculptural and green, Robyne just loves to provide enthusiasm and inspiration for your outdoor areas.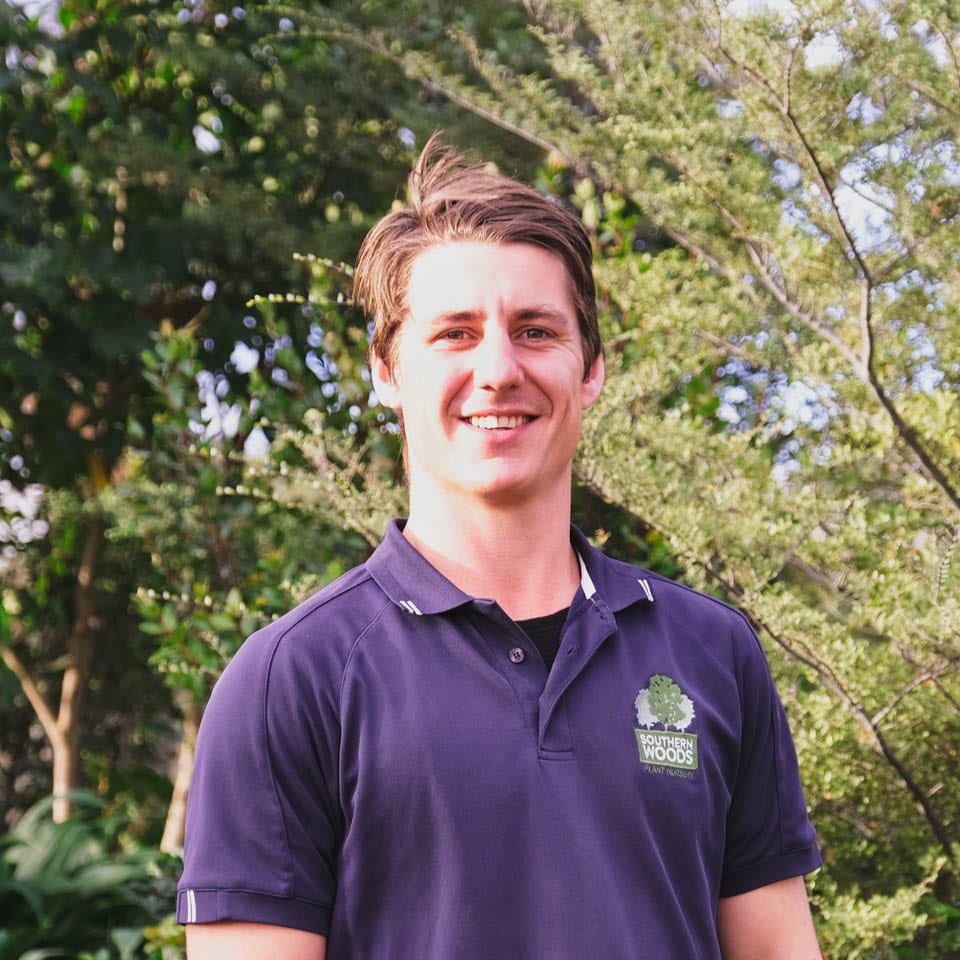 Alex Dowie
Inventory Coordinator
A Lincoln Horticulture graduate interested in the regeneration and conservation of native landscapes.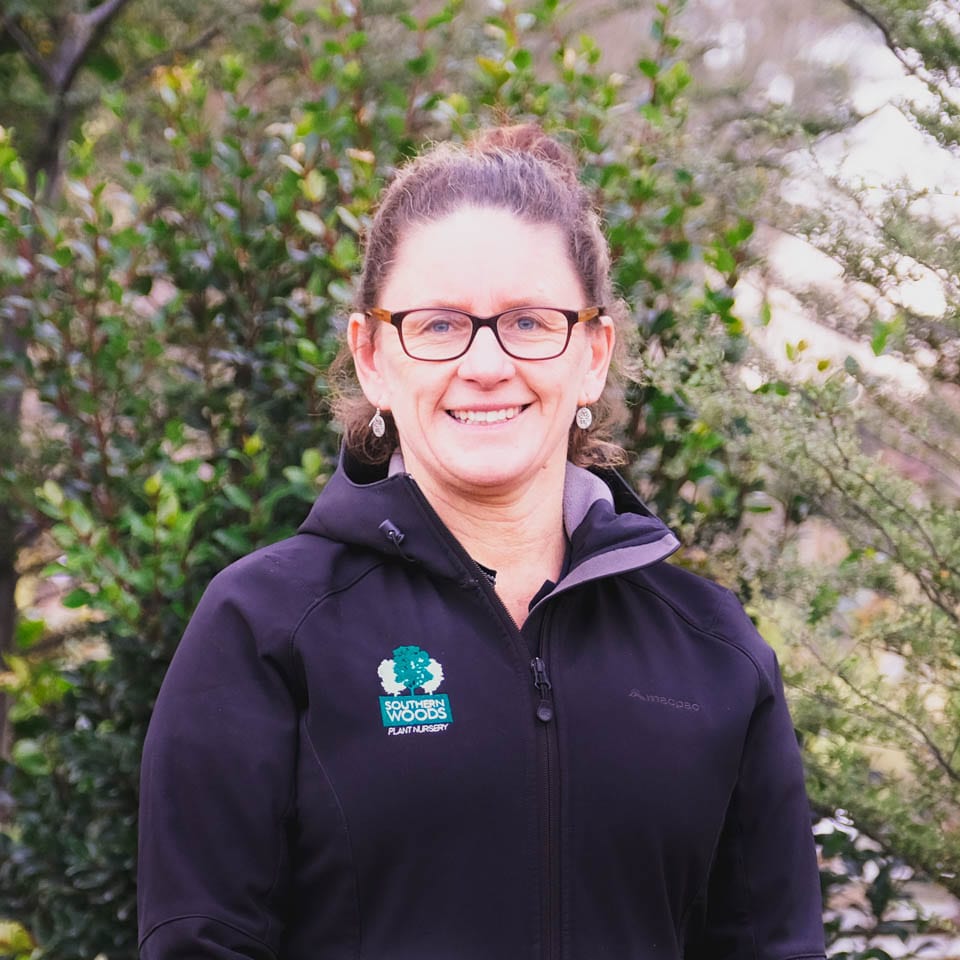 Rachel Brewer
Plant Centre Sales
With over 10 years in plant retail, along with a long-term love of all things gardening has given her a great broad knowledge in all things native, perennials & exotics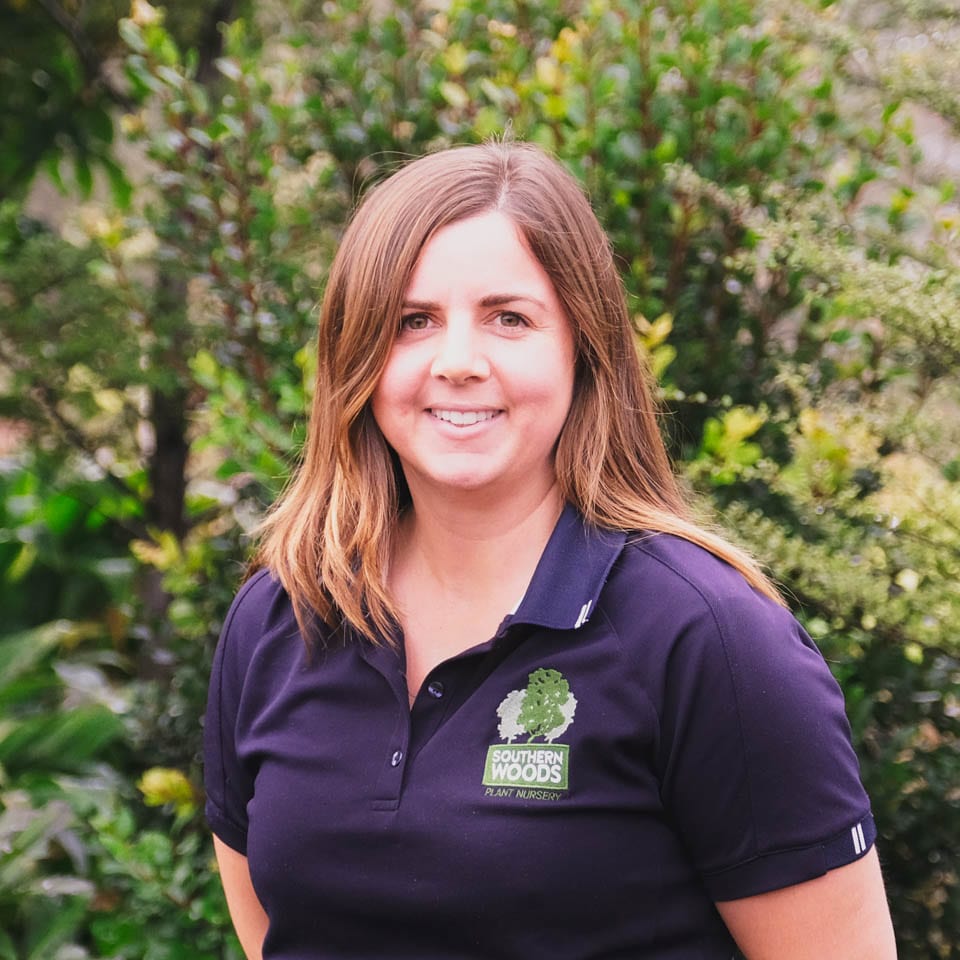 Laura Smith
Plant Centre Sales
Laura has been working part-time as a member of our busy Retail team, her bubbly personality certainly shines through when she's dealing with our customers.
1002 Robinsons Road, Christchurch