Large scale plant supply project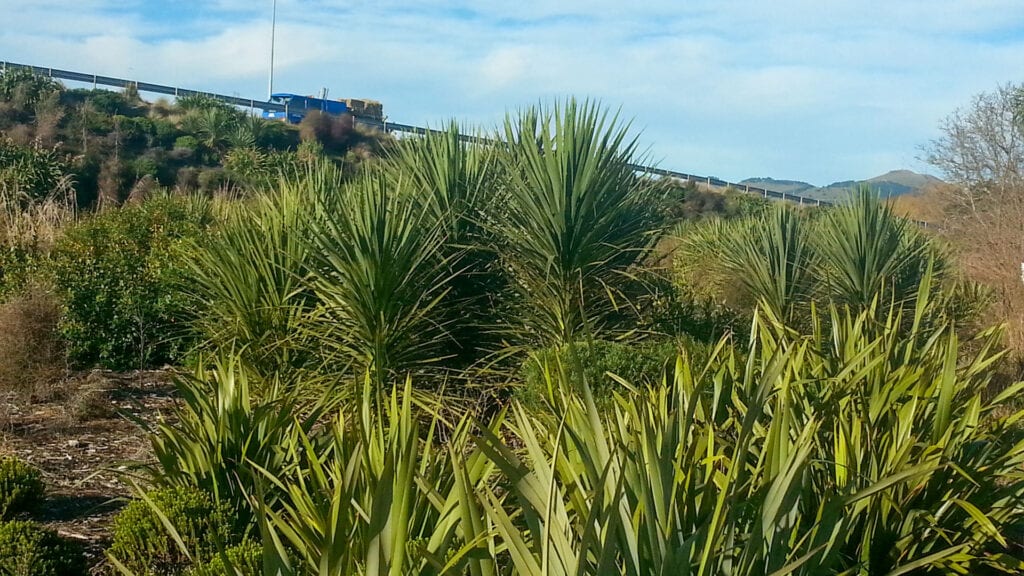 The Christchurch Southern Motorway (CSM Stage 1) has incorporated extensive native planting eco-sourced and grown by Southern Woods, planted by Grounds and Services Limited (GSL).
The brief to provide a diversity of colour, form and texture with ecological value and a sense of history through repeating past planting patterns was met head-on, and the planting is looking fantastic.
This is an example of mass planting on a large scale, where the quality of both the stock and the way it is planted is imperative to its survival. Large areas of multi-layered native plantings for screening, amenity and ecology are interweaved with naturalised streams and drainage channels, providing great softening of the 4-lane motorway.
"GSL have worked with Southern Woods for many years on various projects, from medium to large scale
landscaping including Christchurch Southern Motorway. We have found them to be extremely reliable
and approachable, with great quality stock provided on time and to spec. We wouldn't hesitate to
recommend them for any job or contract, no matter what size."