Plant supply to Christchurch's favourite rebuild project.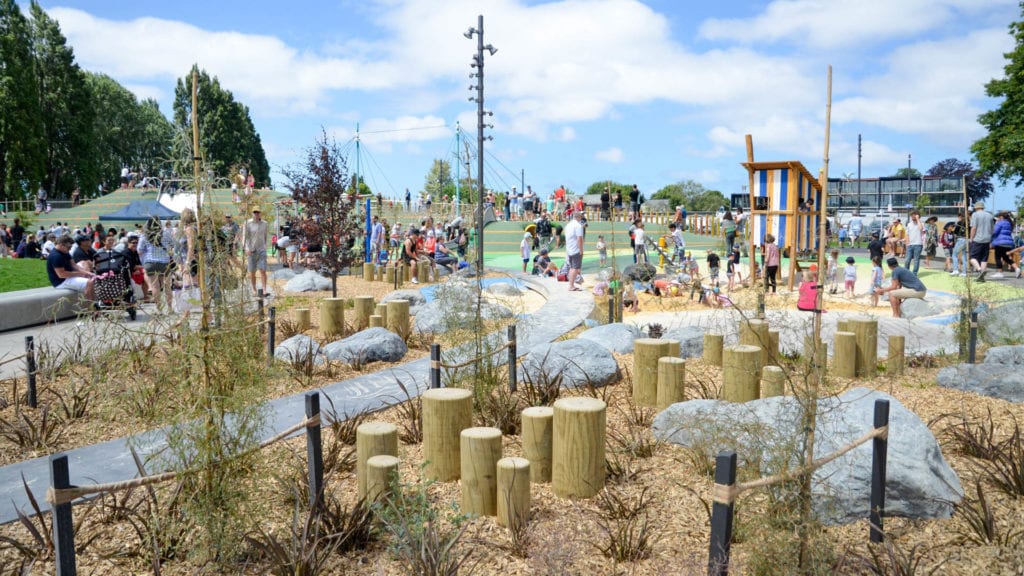 We're proud to be involved with the creation of central Christchurch's Margaret Mahy Playground – one of the most spectacular projects of the rebuild to date. Working with the CityCare/JFC Joint Venture to a tight deadline, we were able to grow, source & supply thousands of plants to accompany the spectacular hard landscaping on display.
If you're lucky enough to visit, you'll find a myriad of unique play activities and sculptures, inspired by the works of legendary NZ author Margaret Mahy.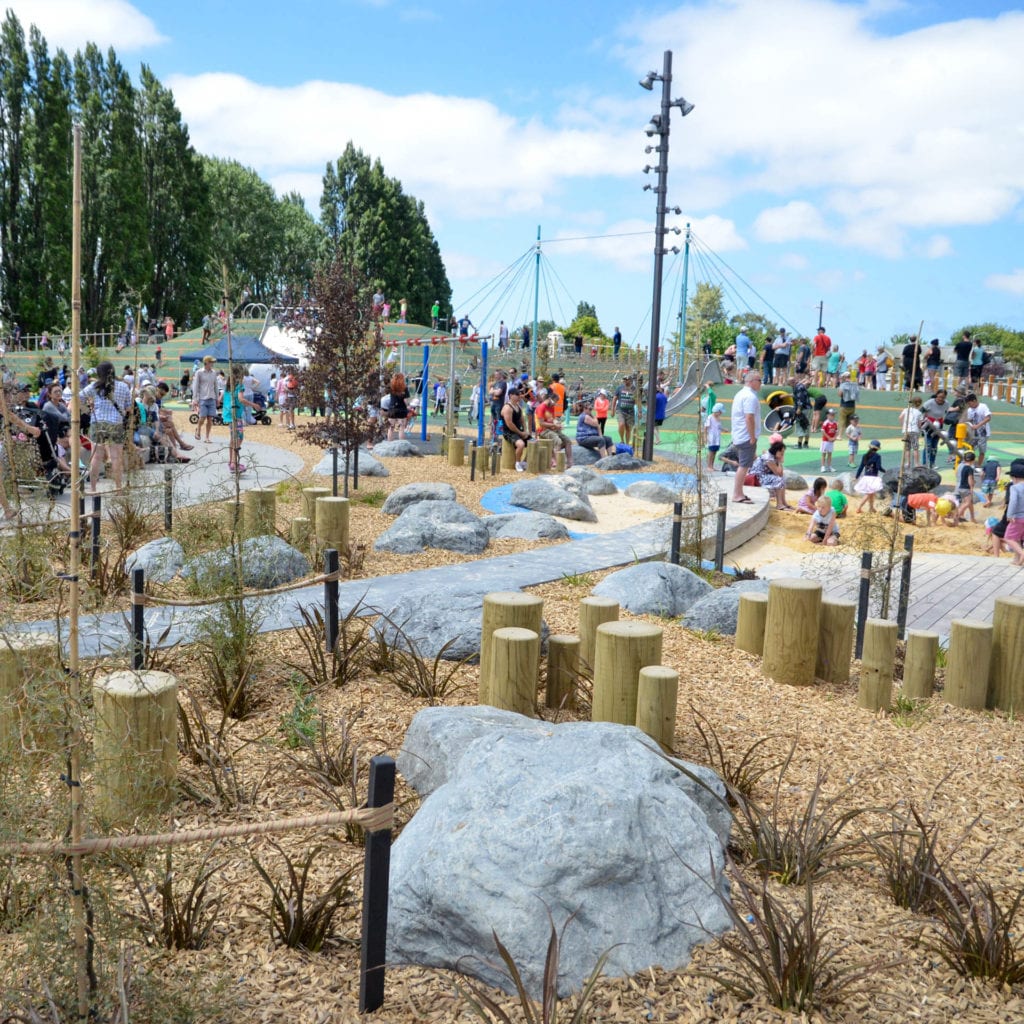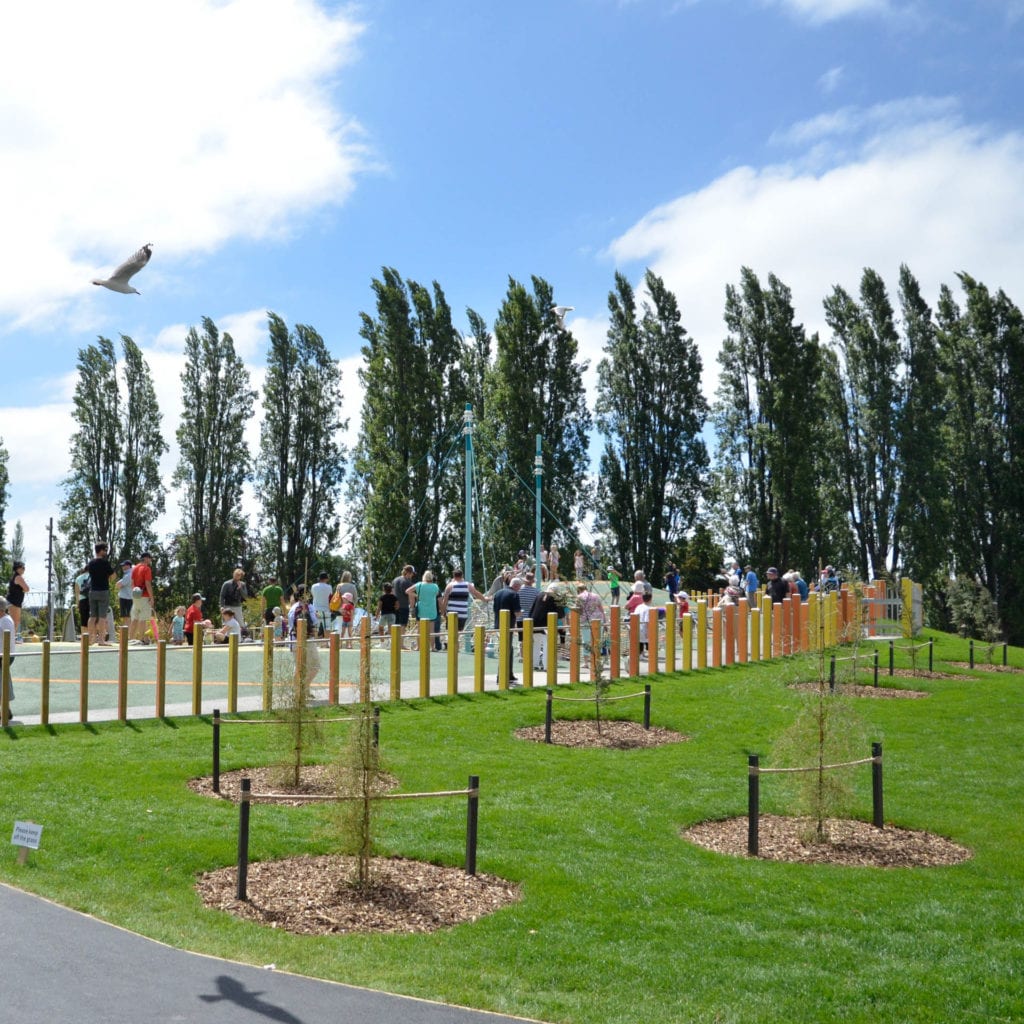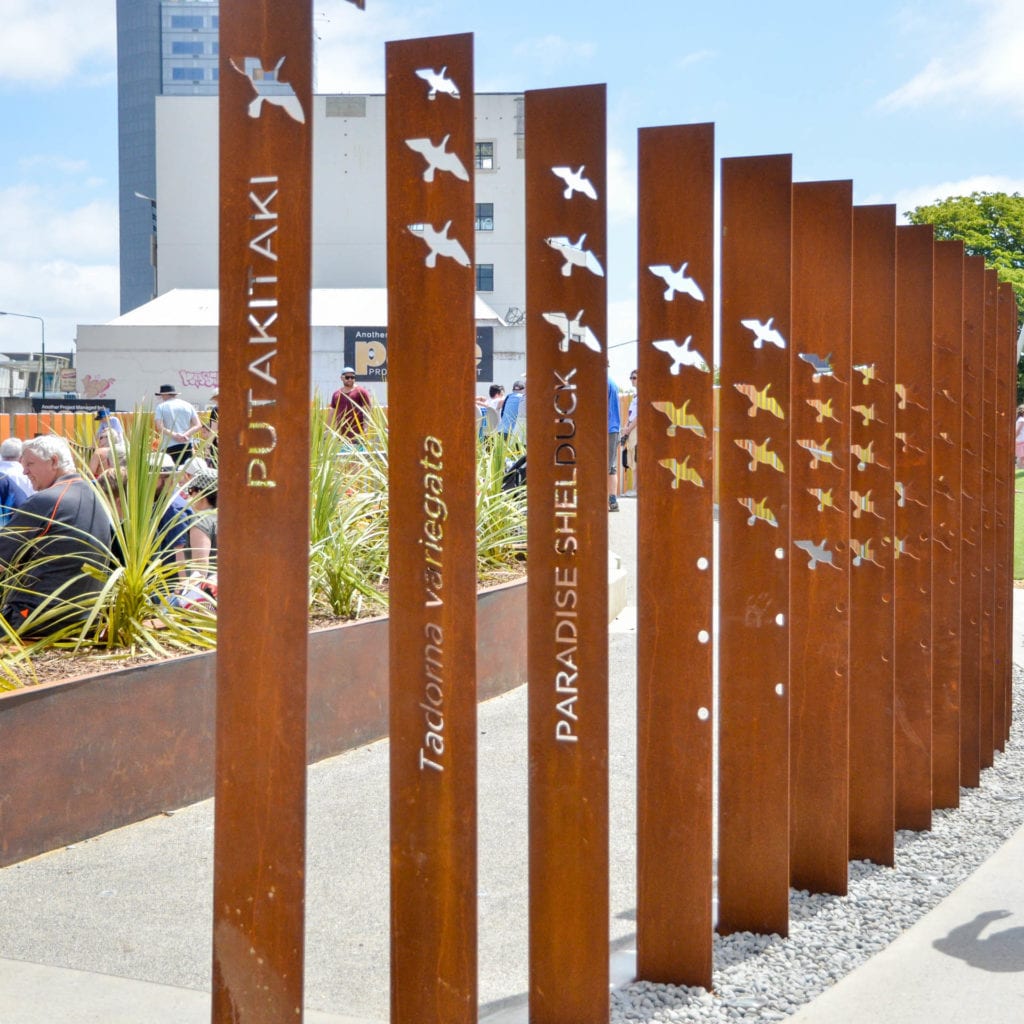 "Southern Woods Plant Nursery were the plant/tree supplier for the Margaret Mahy Family Playground. The team delivered outstanding service and quality of product throughout the entire project. With a critical deadline to achieve there was always a push at the end to get the final landscaping elements completed but Southern Woods excellent quality of trees made this a hassle free process as putting these plants/trees in made everything around it come to life. Their knowledge and expertise was also a big help in achieving milestones as can be seen by the final outcome for everyone to enjoy."
Project Manager - CityCare/JFC joint venture