From January 17 2022, Southern Woods will require Vaccine Passes on-site.
From 17 January 2022, we will require all customers and visitors over the age of 12 to have a valid Vaccine Pass when visiting the nursery. We can also help out with contactless collections, deliveries & freight if you're unable to make it in, see below for details. 
Our Plant Centre is open 7 days with the following Covid protections: 
Masks are required in-store
We ask that you to scan in or sign in on arrival

Customer numbers are limited to 100x 
Any off-site consultations with the Southern Woods team will require both parties to have Vaccine Passes. 
If you have any questions. Our 0800 800 352 number is up and running, you can also contact the team is via info@southernwoods.co.nz or via Instagram/Facebook messages.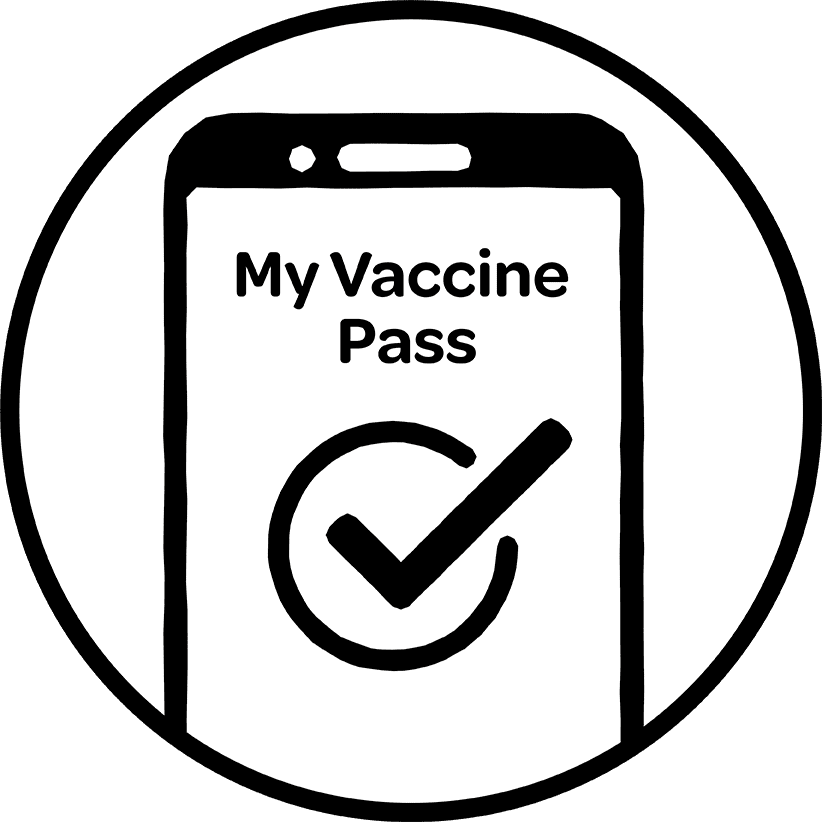 Options for contactless shipping & delivery are always available.
We're keen to help out if you're unable to come in store.
1. You can order by phone, email or online, 7 days a week.
2. We've set up a plant collection point here just outside the nursery at the end of Tiptree Lane. With a mutually agreed collection time you can use this collection point without a Vaccine Pass.
3. We can contactlessly deliver plants across Christchurch/Selwyn as usual. The usual delivery charges will apply.
4. Nationwide freight with couriers, Mainfreight and specialist plant carriers will run as usual.
5. We'll need prepayment in all cases above for retail customers. Approved credit accounts will run as usual.
Thanks for your understanding.
The Southern Woods Team